SIMPLIFYING COMMERCIAL REAL ESTATE

 
Full-service commercial real estate solutions
Your Guide to Commercial Real Estate
We understand you have many responsibilities for your business. Commercial real estate is an ever-evolving industry, and we strive to help you get the most out of your transactions. Whether you need brokerage services, property management, or project-specific advice, we're your guide to commercial real estate. Our team gladly takes the weight off your shoulders, allowing you to focus on what you do best. 
You have a goal for working with commercial real estate—whether that is opening a new business, building an investment portfolio, or getting the most out of your existing assets—and we're here to help you accomplish it. With your objective in mind, we search for the best options available, negotiate the sale or lease, and ensure you have everything you need. If any issues come up after you've signed on the dotted line, we eagerly step up to support you however we can.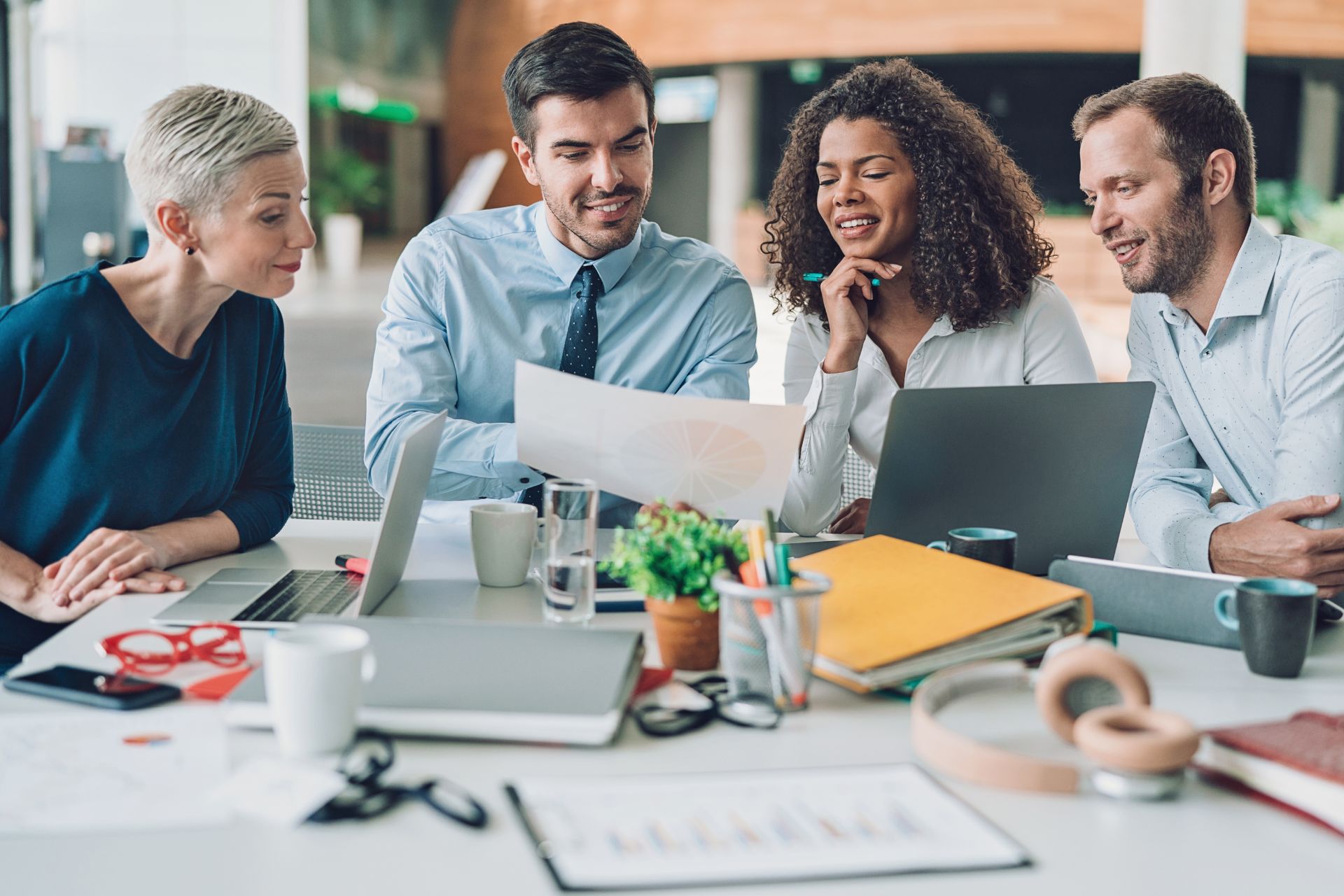 Source Ideal Options
We'll discuss your goals together, then source the ideal properties that meet your precise needs.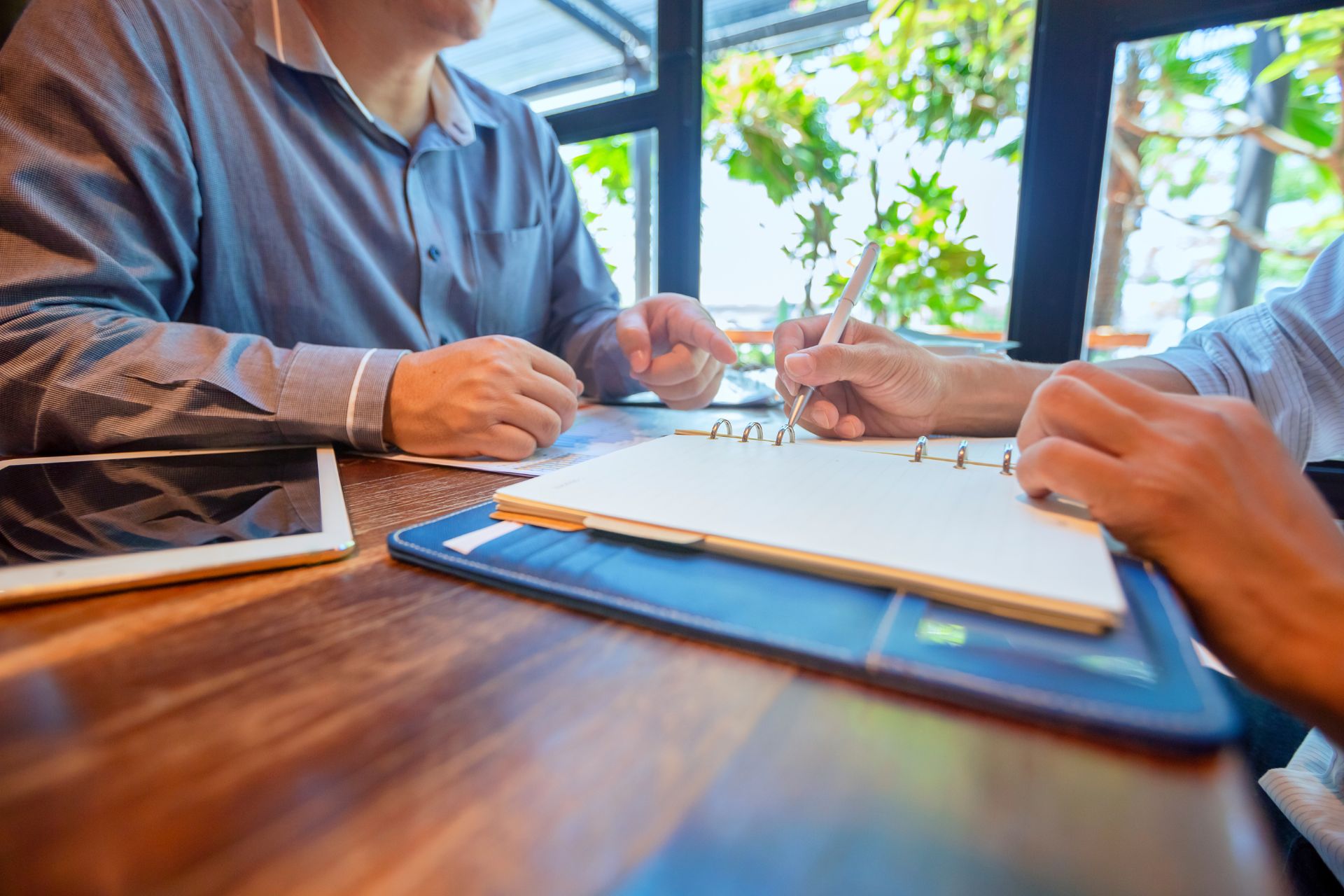 Negotiate the Deal
Our team will work out all specific details and terms of the arrangement on your behalf.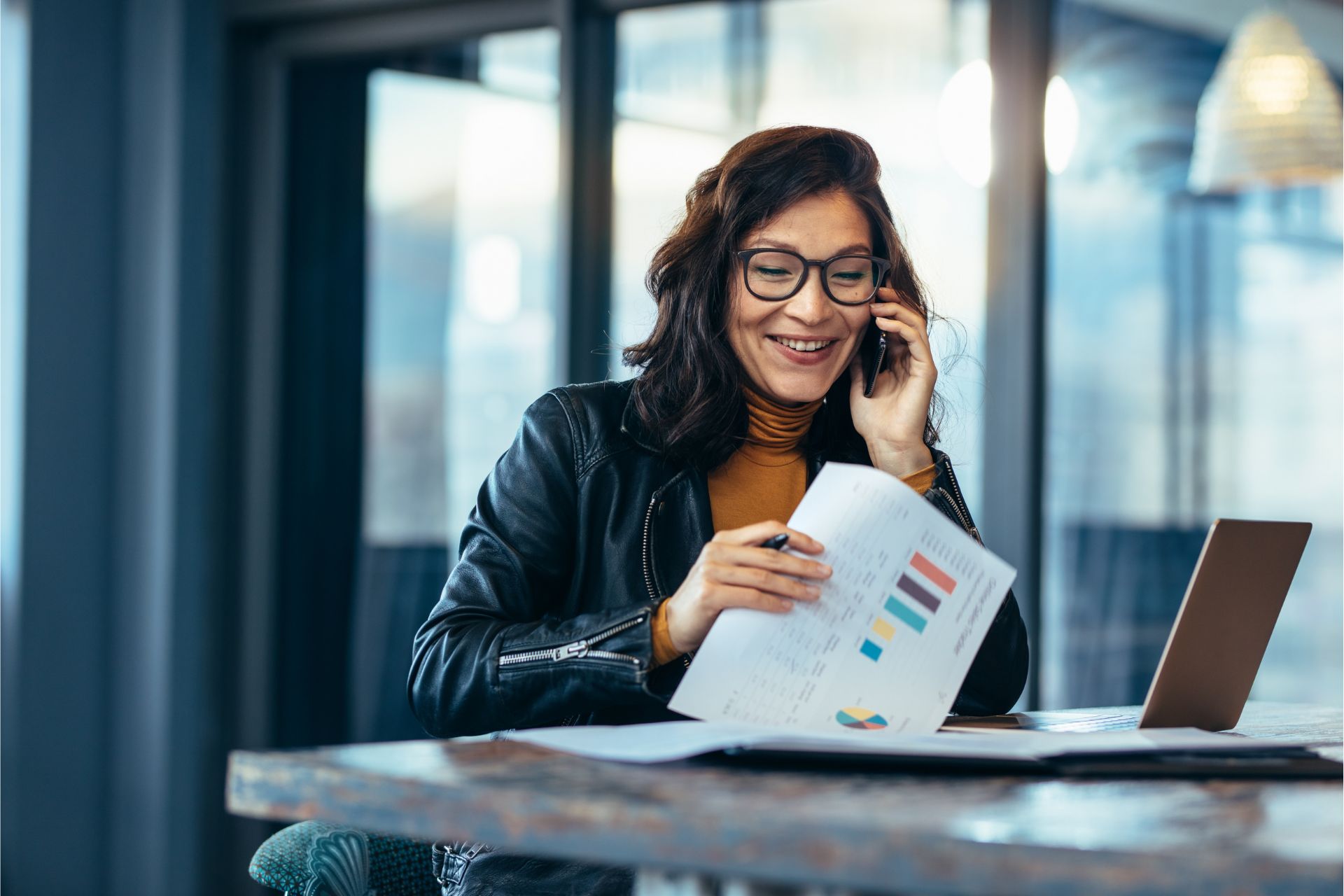 Ongoing Support
We'll continue to advise, inform, and communicate with you long after the deal has been finalized.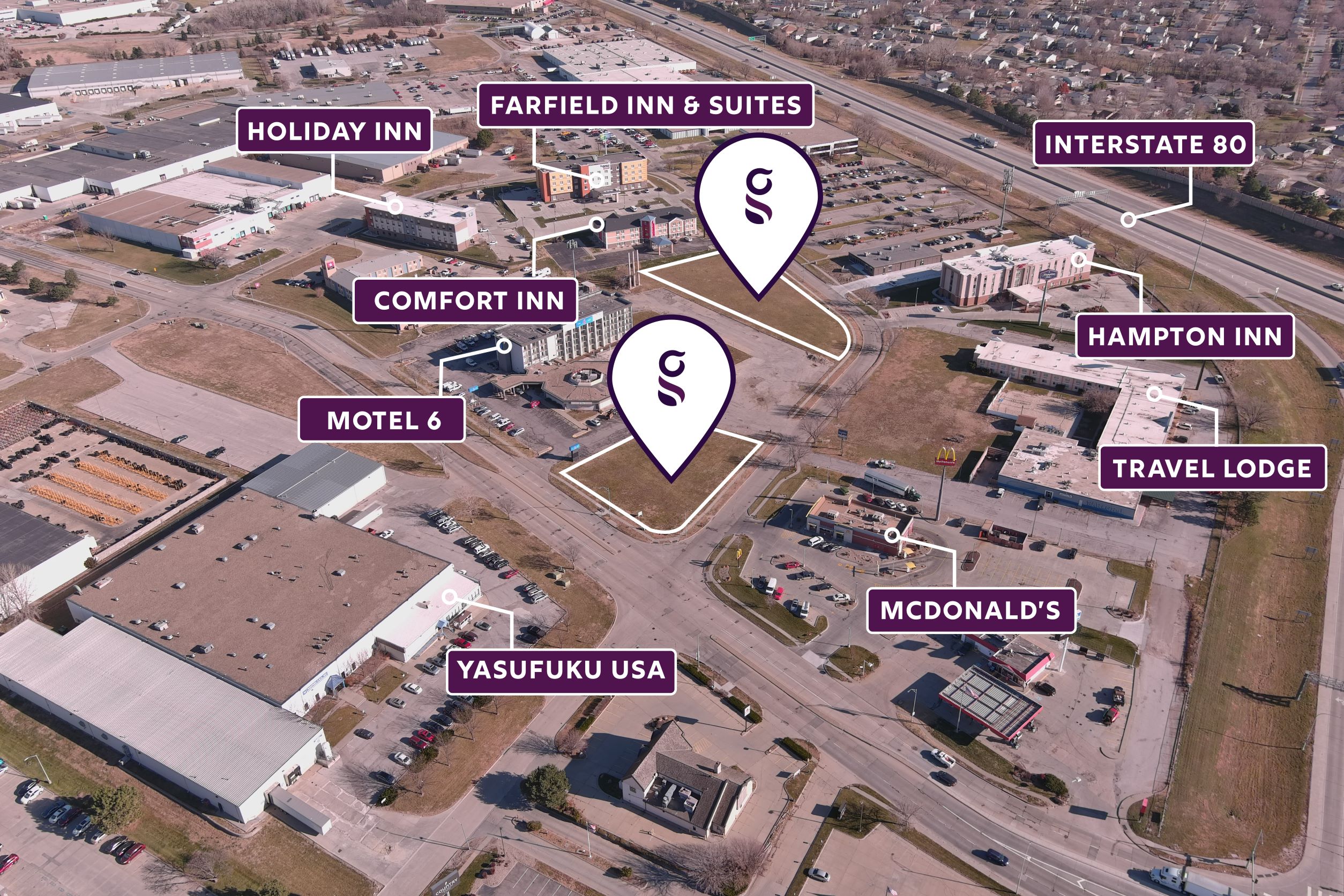 Our experience is your advantage. We're your dedicated partner throughout the commercial real estate decision–making process. Whether you need help buying, planning, negotiating, or finding the ideal location, our team is by your side from start to finish and beyond. 
We always support our clients' unique needs and goals. Don't just take our word for it! 
"I was opening my first business and Cathy was a God send. She has provided me with guidance above and beyond realty and honestly tries to set businesses up for success. I could not recommend her enough!!"
"Cathy genuinely cares and watches out for you and your best interested whether it be buying or leasing and has a contact list to help out with just about anything you could need. We will be certainly be recommending her to everyone we know looking for commercial space and ourselves next time!"
WE WANT TO HEAR FROM YOU!
We're your guide to commercial real estate. If you're looking to start something new, we encourage you to reach out today.