Every client and every deal is different. For businesses to be successful and make good decisions, they must have and understand all the information available to them. We support this understanding through creative insight, strategic thinking, and industry expertise. We always prefer to show rather than tell, and our goal is to build genuine relationships with happy clients who will grow and prosper for years to come. 
We're your guide to commercial real estate. If you have a business idea or vision, our team can help make it a reality.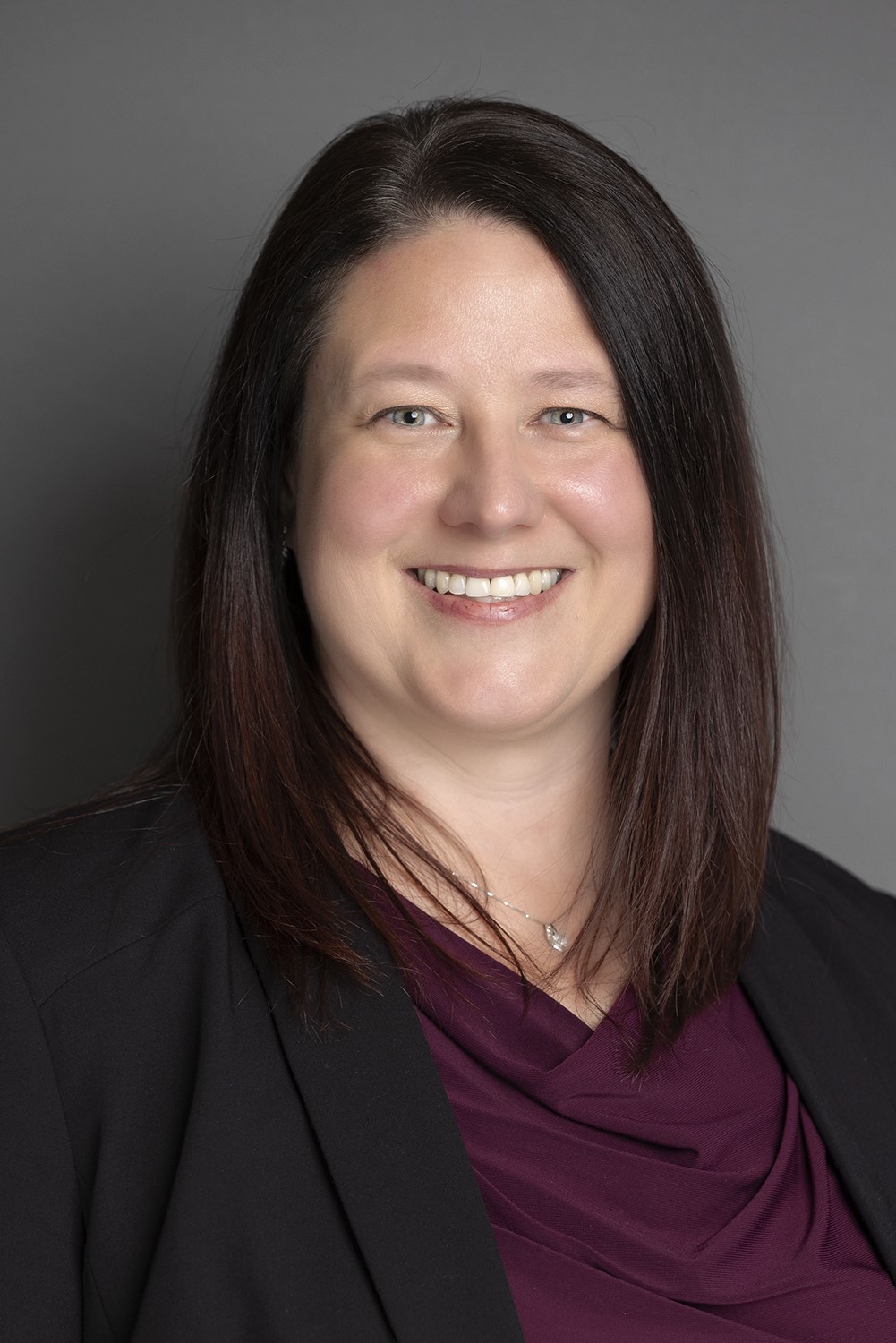 Cathy started her career in commercial real estate in 2006. She's passionate about ensuring her clients can make informed decisions and grow successfully. Prior to founding Guiderock Commercial Realty LLC, she held roles in brokerage and property management in both Lincoln and Omaha. In addition, Cathy is a Certified Property Manager® and member of the Institute of Real Estate Management®.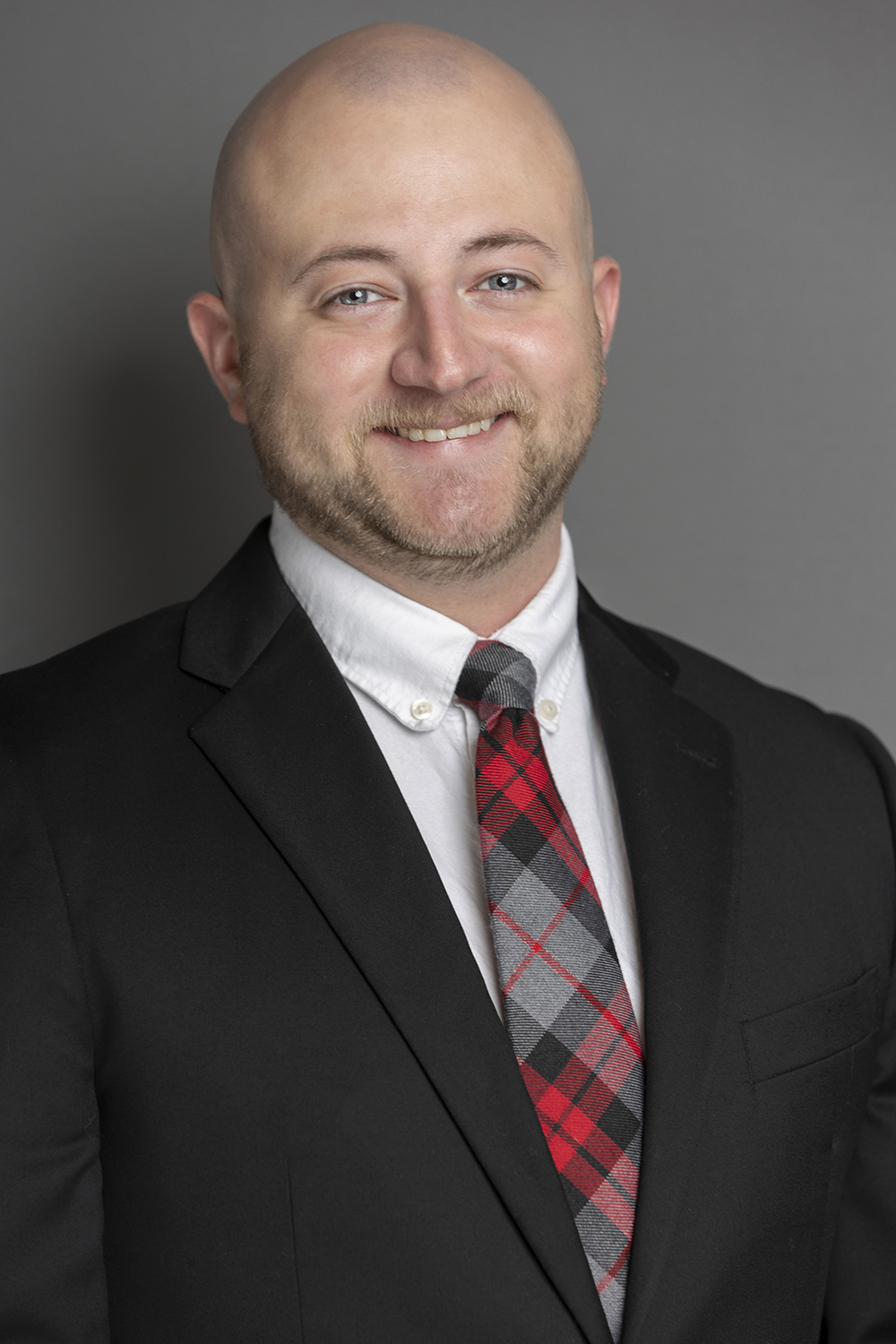 James joined Guiderock Commercial Realty LLC as a property manager in 2020 and transitioned to sales and leasing in 2021. James brings over six years of experience in project management, accounting, and customer service that make him a valuable resource to our clients and their tenants.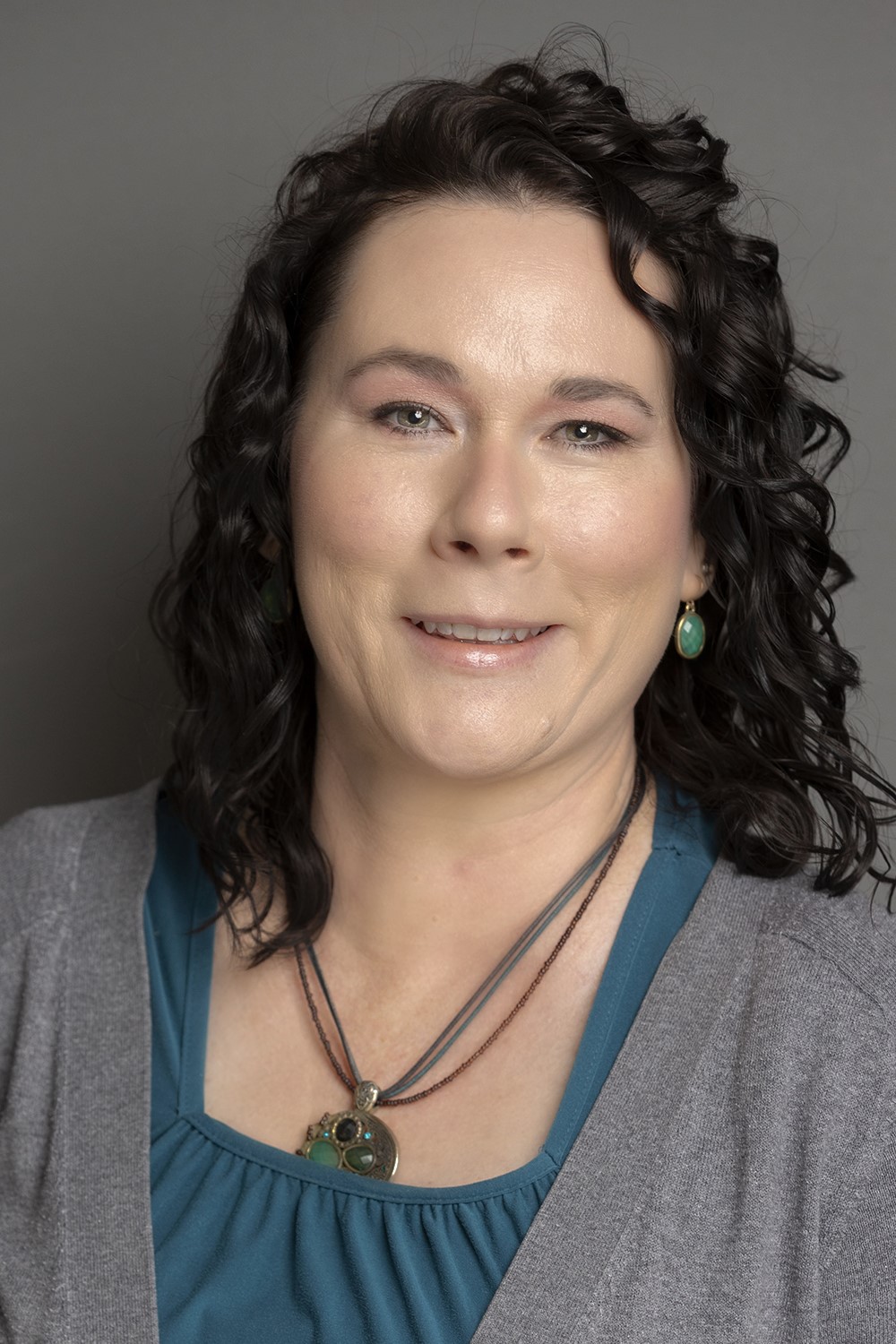 Lesley came to Guiderock Commercial Realty LLC in 2021 and oversees office activities. Her experience from her time in the Register of Deeds Office in Lincoln County, Nebraska, helps our clients develop a more detailed understanding of commercial properties. She also supports our property management services in her work with tenants and vendors. 
We always support our clients' unique needs and goals. Don't just take our word for it! 
"Cathy explained everything in a way that I, someone with no commercial real estate experience, could understand. She genuinely cares and is extremely knowledgeable! She's an awesome person to work with and I highly recommend her!"
"As we have never leased a facility, this was a very concerning process for us and Cathy helped us navigate the commercial leasing industry and that, we are so grateful for her."
WE WANT TO HEAR FROM YOU!
We're your guide to commercial real estate. If you're looking to start something new, we encourage you to reach out today.