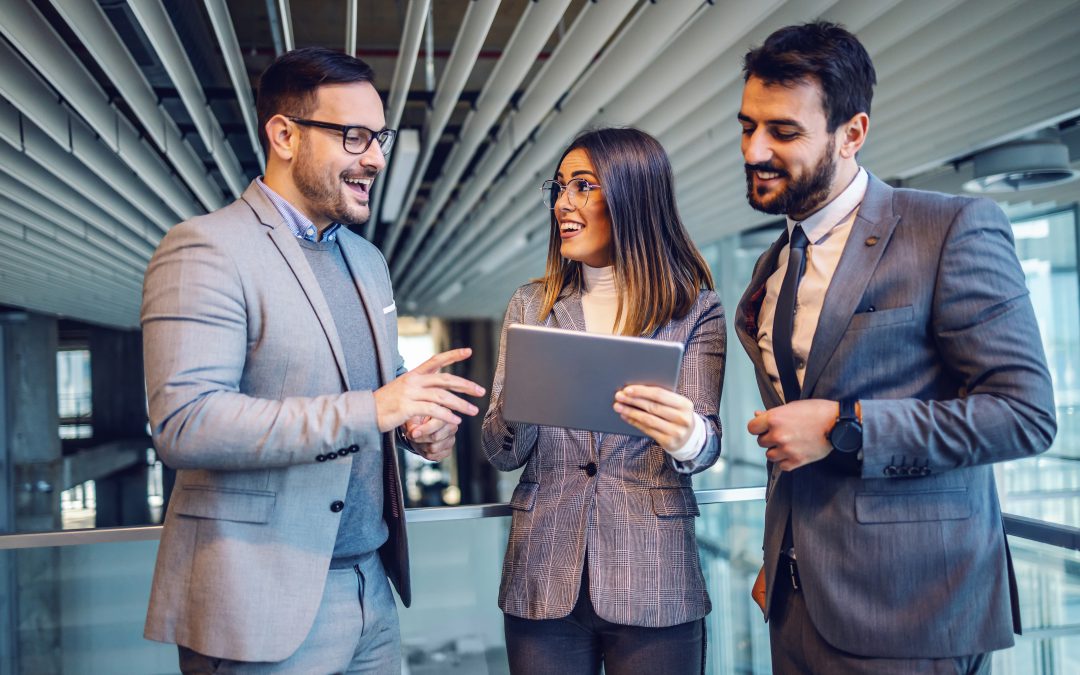 There are several reasons why someone should use a commercial real estate agent when dealing with commercial property transactions. Here are a few: Knowledge and Expertise: Commercial real estate...
read more
WE WANT TO HEAR FROM YOU!
We're your guide to commercial real estate. If you're looking to start something new, we encourage you to reach out today.