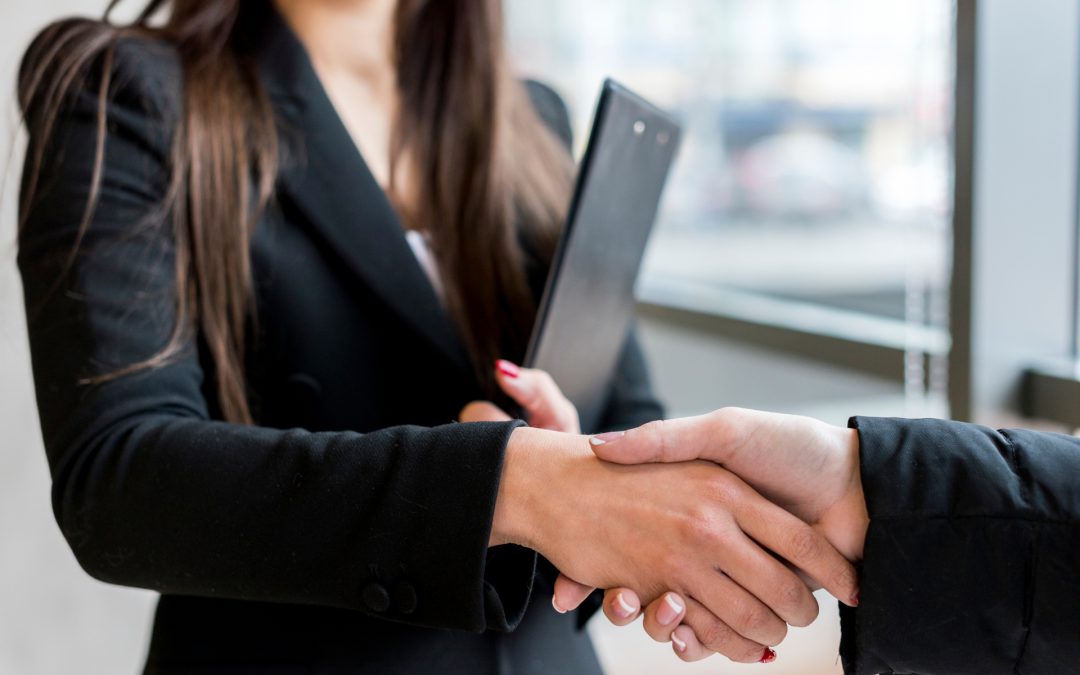 There are a few key strategies to remember when negotiating a commercial lease. Depending on the strength of their negotiating skills, a tenant can save themselves money and frustration over the...
read more
WE WANT TO HEAR FROM YOU!
We're your guide to commercial real estate. If you're looking to start something new, we encourage you to reach out today.