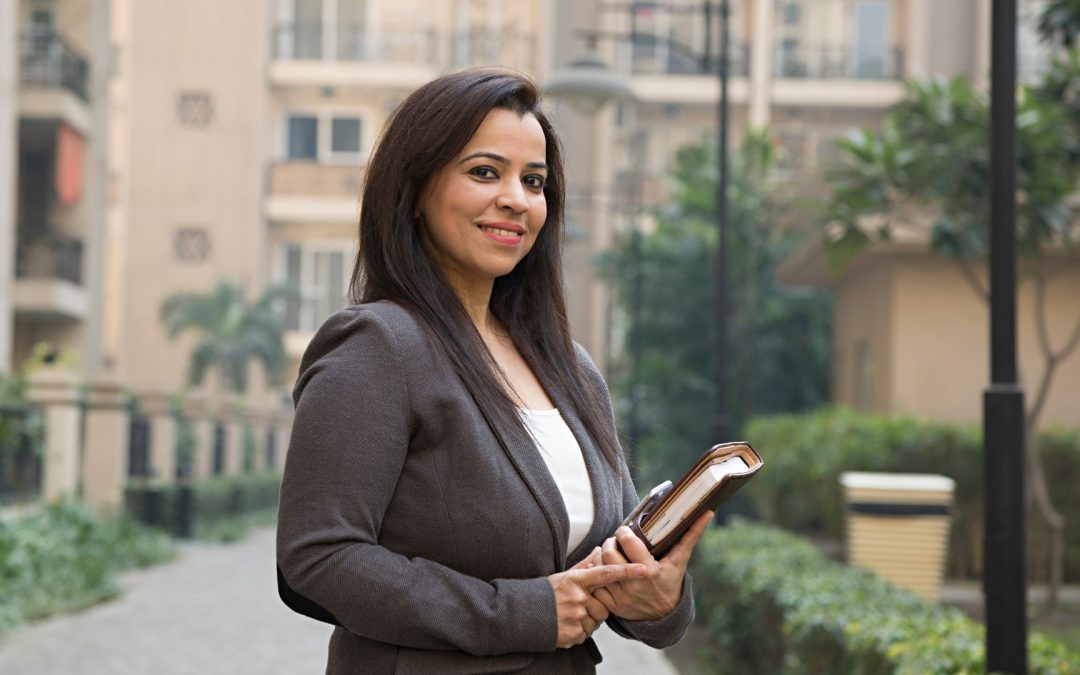 Investment properties are an excellent way to build wealth over time. With the right property in your portfolio, you can enjoy a passive income stream while also potentially benefiting from capital...
read more
WE WANT TO HEAR FROM YOU!
We're your guide to commercial real estate. If you're looking to start something new, we encourage you to reach out today.