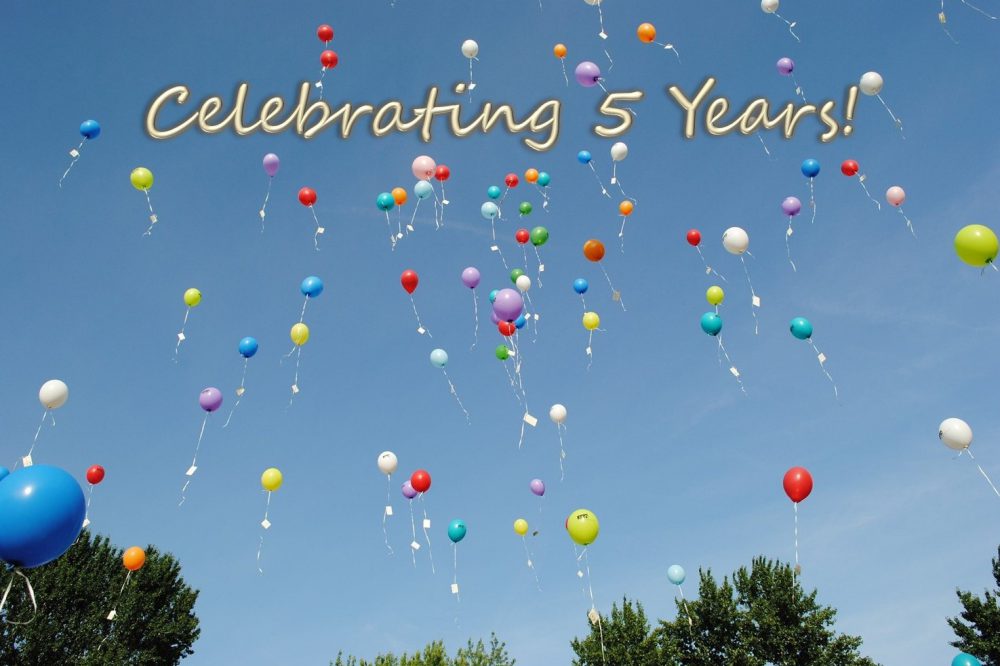 May 16, 2021 marks Guiderock Commercial Realty's fifth anniversary. It's been a tremendous journey so far, but in some ways still feels like just the beginning. We have been so fortunate to have...
read more
WE WANT TO HEAR FROM YOU!
We're your guide to commercial real estate. If you're looking to start something new, we encourage you to reach out today.